By Gloria Palcich, Founder & President
Ketolibriyum was born in 2015. At that time, it was a company made up of myself, along with the help of my parents and a few friends. I had started making fat bombs to sell at a local market.
After decades of chronic dieting, I had been introduced to the Ketogenic diet and decided to try it. Within weeks the benefits of eating keto became obvious. No cravings, increased energy and weight loss. After decades of yo-yo dieting, I had finally found a sustainable way of eating.
I soon started cooking keto for my parents, and was able to lower my father's blood sugar enough to take him off his medication for Type 2 Diabetes. After seeing what this way of eating could do for me and my family, I knew I had to share this with others.
It wasn't long before we moved into our first location (at the time called Keto Health Foods) and started offering more meals and baked goods. After seeing the immediate interest from our community, I knew we were onto something.
Enjoying quality, fresh made foods without added sugars shouldn't be hard. We have been on a mission since day one to share this believe and make healthy eating for you and your family a no brainer.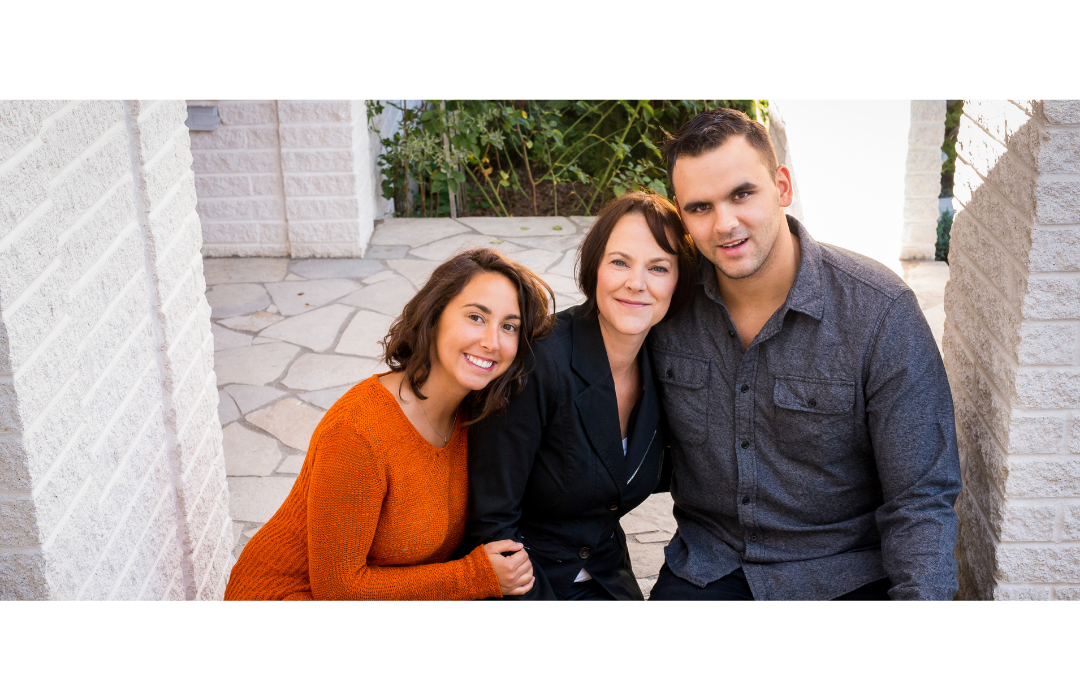 Through education and communication, we can help Canadians understand how their food choices affect their health and the health of their families and empower them to make healthy choices.
Provide, sugar-free, gluten-free ketogenic foods to help our customers follow a low-carb, ketogenic lifestyle.