Section - Keto Meal Package - Testimonials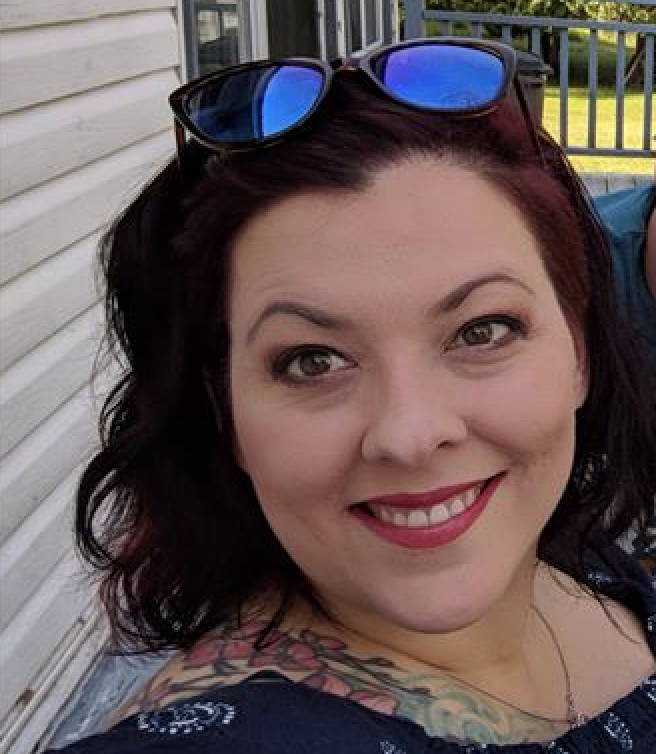 Sadie Jakz
I have got to give Ketolybrium a huge shout out. Thank you, thank you, thank you. Your meal packages are a god send! My husband and I started with them two weeks ago after I struggled with doing Keto on my own which resulted in sad meals and constipation. Your packages give us variety and take all the work out of meal planning and tracking.. so we just get to enjoy, feel healthy and shrink.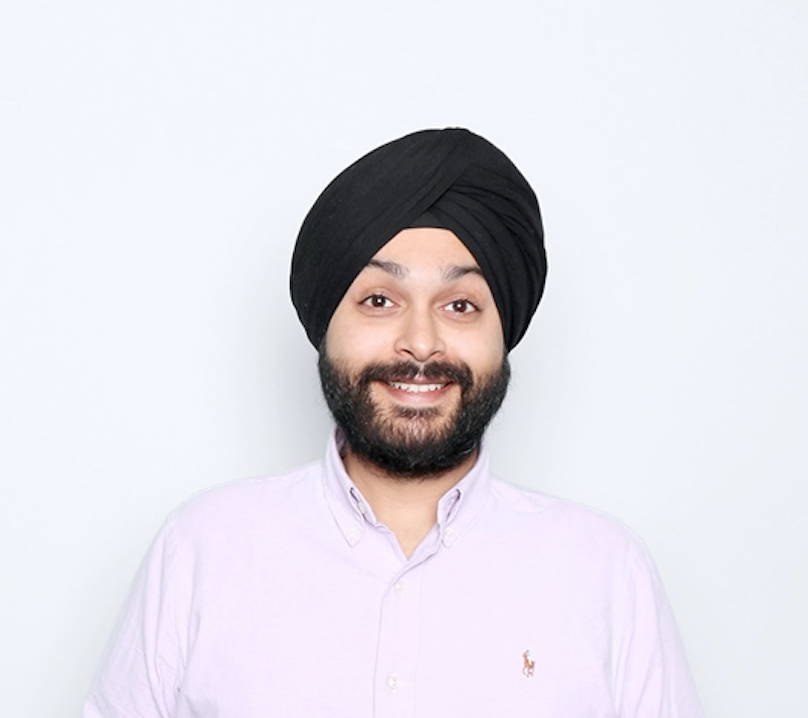 Jaskaran Singh
I wanted to say a huge thank you to you for the amazing meals that you have. I completed a month on keto today, and am ecstatic to say I've lost about 12 pounds with around 11 inches overall.So THANK YOU!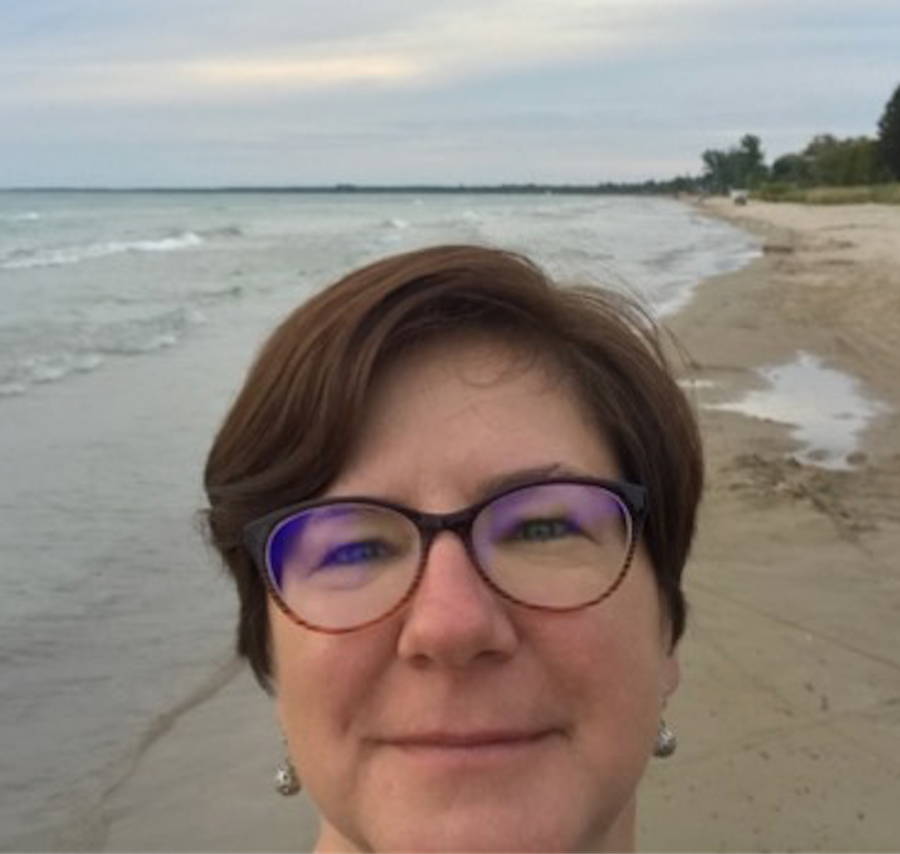 Deb Bergey
I have just ordered a weeks worth of meals from these folks. The level of detail and overall experience has been fantastic. I even got a link to track my delivery live on a map as it was coming. Everything was labelled with a menu of when to eat everything. Their packages are well designed from a la carte to a variety of menus for the active lifestyle , occasional keto diet and even fasting keto diet. And the meals look great! Anyone considering keto but daunted I highly recommend this service for both the quality and experience!!!