LOOK AND FEEL YOUR BEST FOR THE BIG DAY

When you sign up for a Ketolibriyum Wedding pack you'll receive everything you need to get started on a low-carb high-fat eating plan. No cooking, cleaning or calorie counting.
When you start eating a low-carb high-fat diet, your body turns into a fat burning machine, using your own fat as fuel. Join so many others who have transformed their life with a low-carb lifestyle.




1. CHOOSE YOUR KETO MEAL PLAN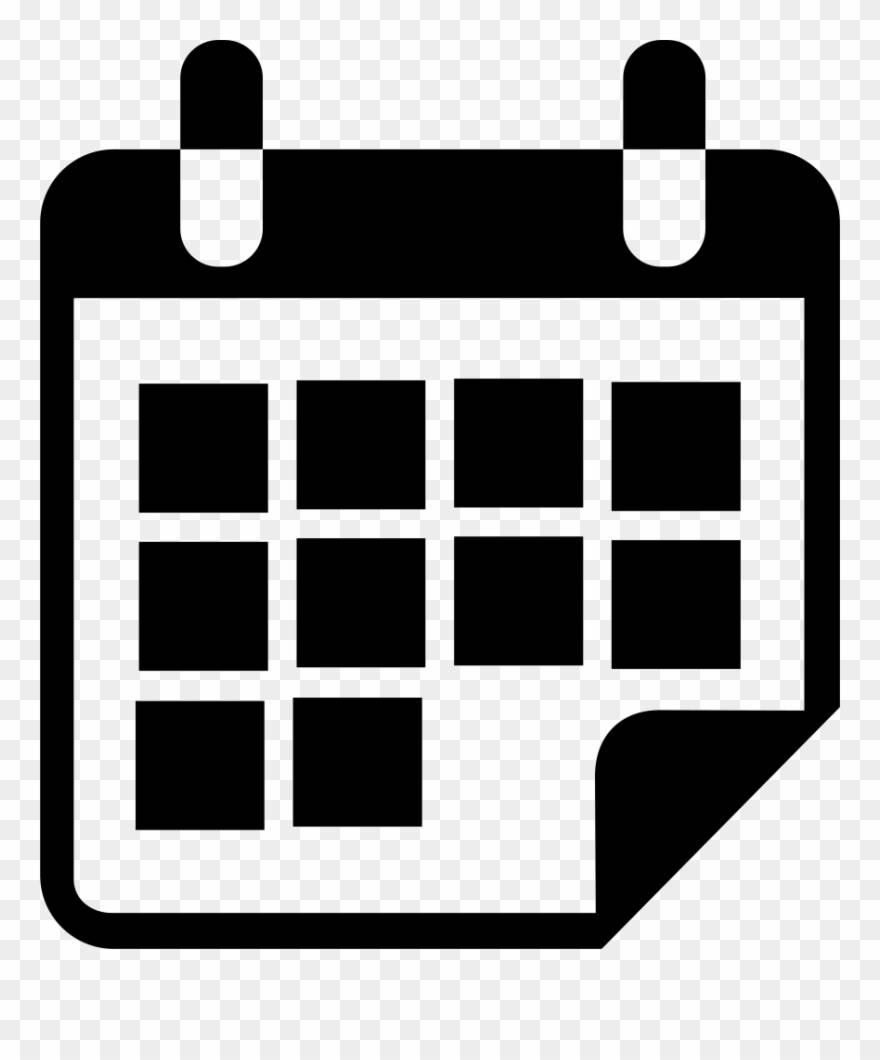 2. SELECT YOUR ORDER DATES
Determine the week you want to
start your meal packages. We deliver meals once a week to your door. You can find your city's weekly delivery date here.

3. SIGN UP FOR YOUR CLASS
You will receive a free enrolment to our Keto 101 webinar. Sign up for a class from our available dates. Instructions on how to join the webinar will be emailed.


WHAT'S INCLUDED IN YOUR WEDDING PACKAGE
4 weeks of freshly-made delicious low-carb meals
Weekly delivery to your door
A macro nutrient breakdown and eating plan
Exclusive access to our online keto course
One follow-up session with our nutrition coach
Supplements and products to help you get started
We always have a delicious selection of meals included in our packages. Don't like a meal you see? Ask us for a substitution! To see this weeks current menu you can view our meal packages here.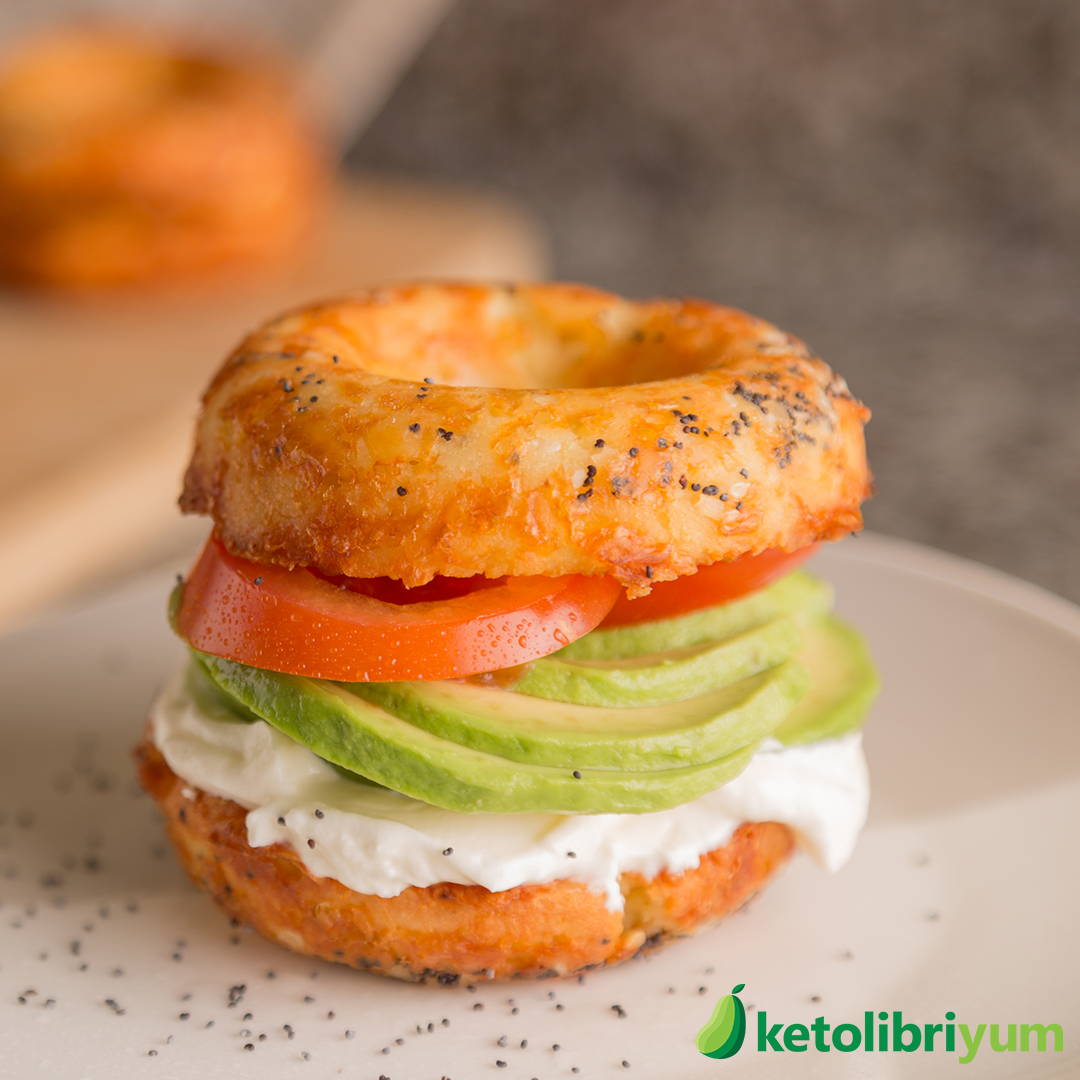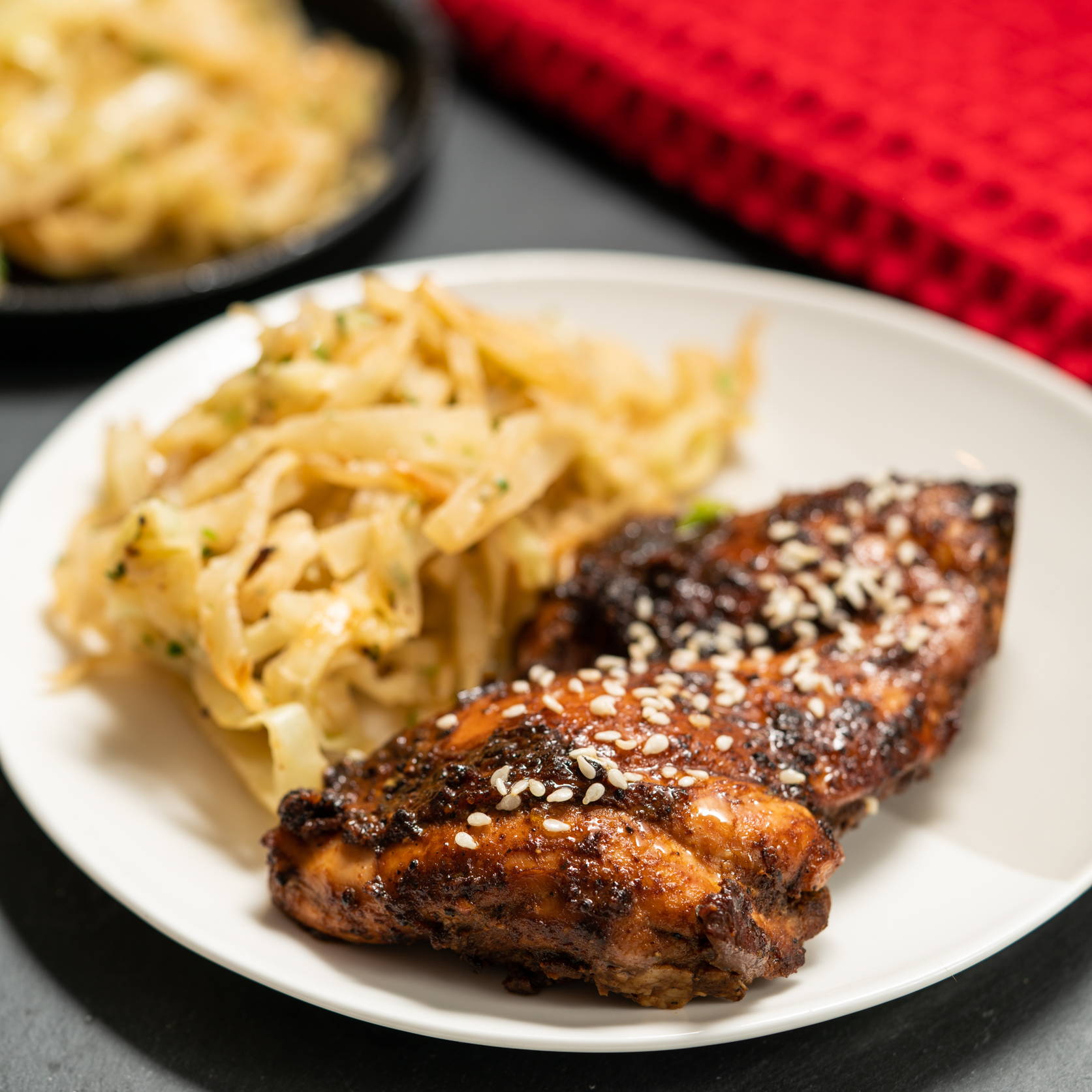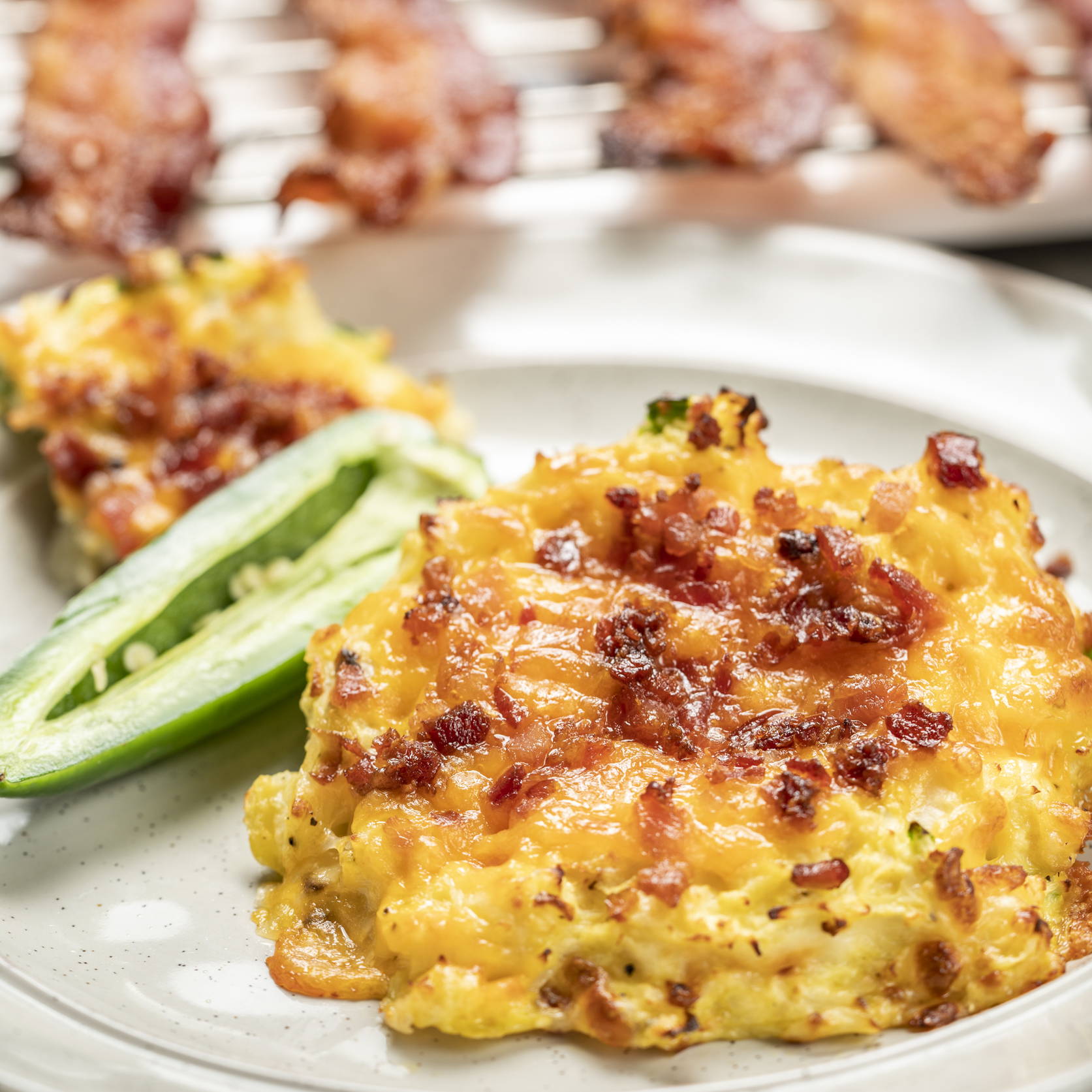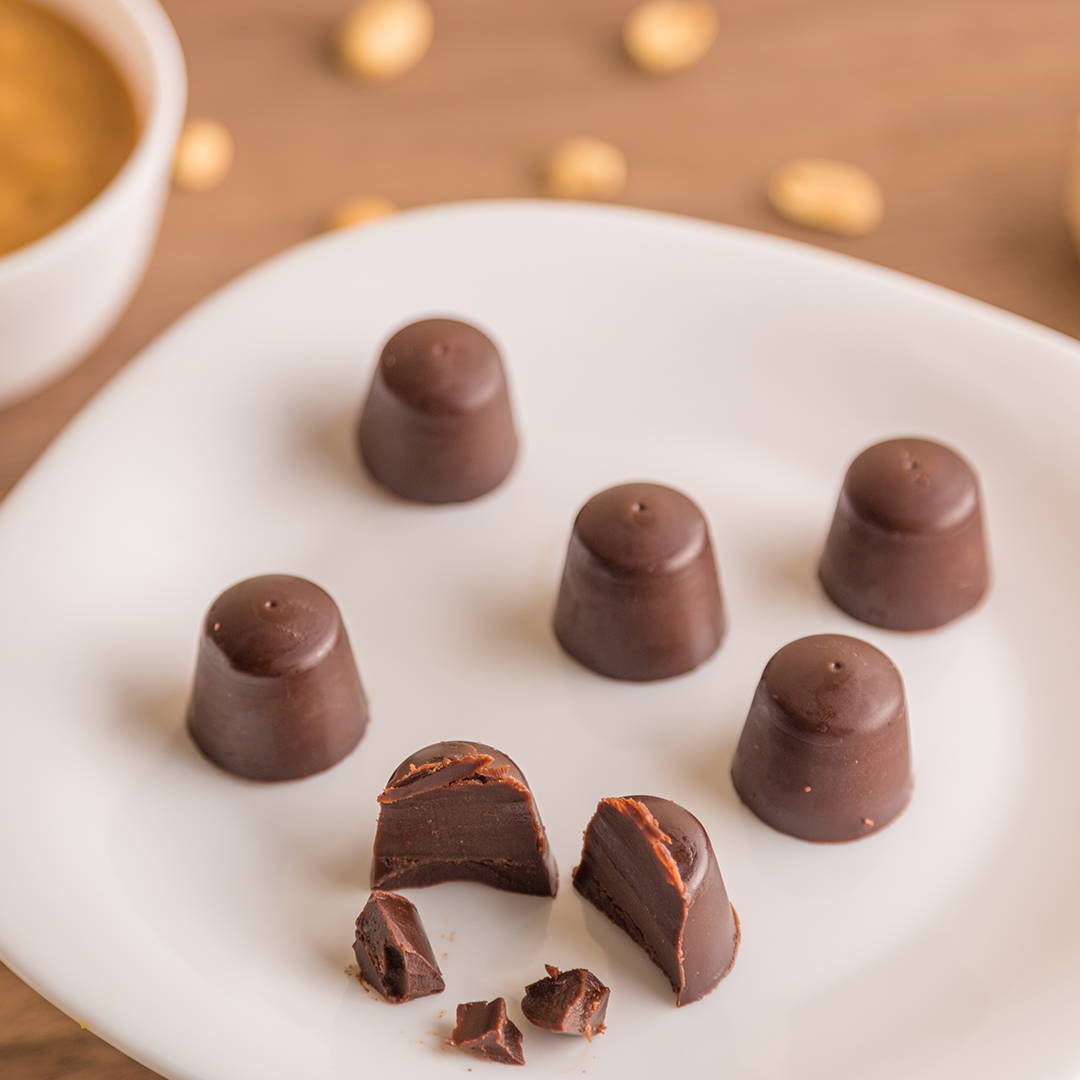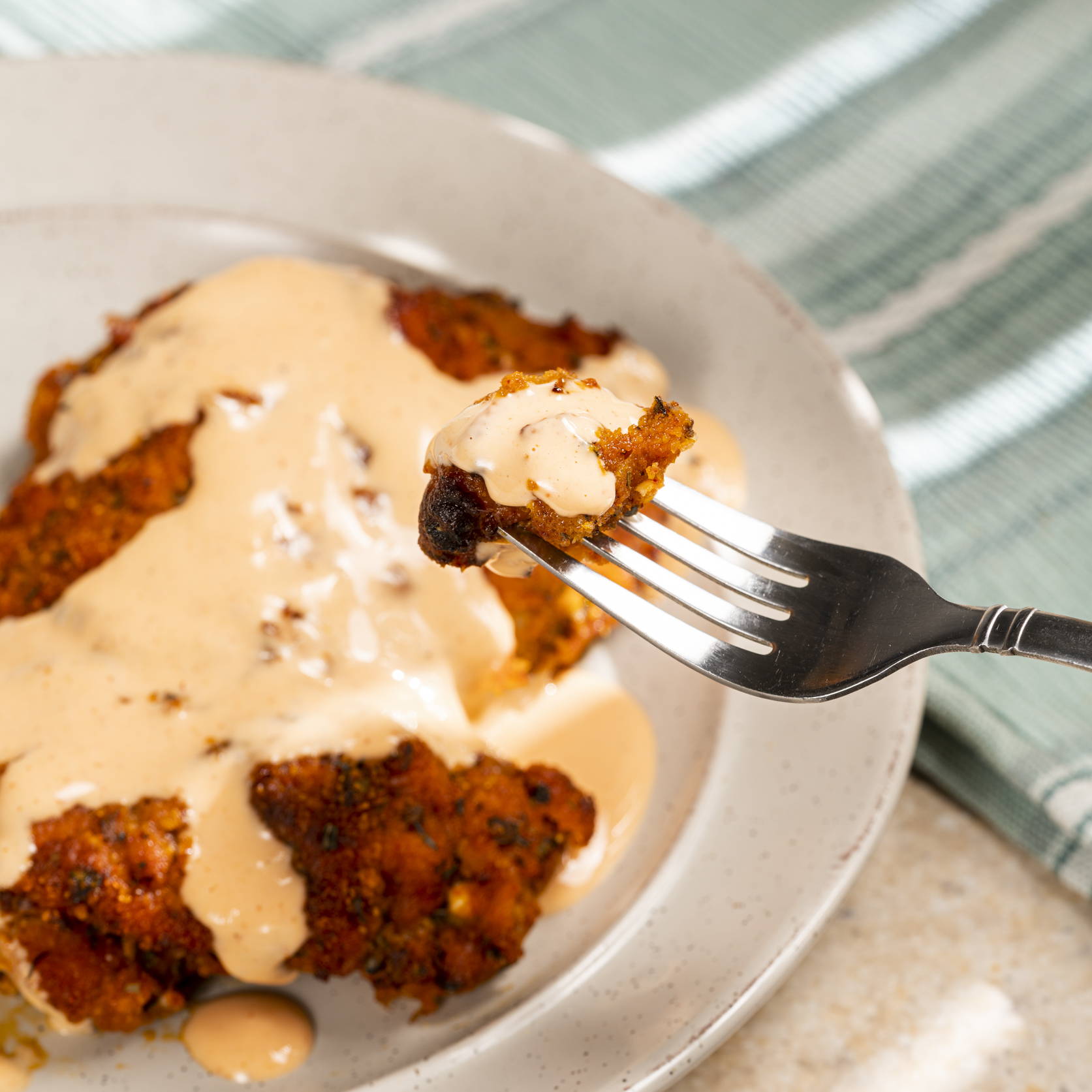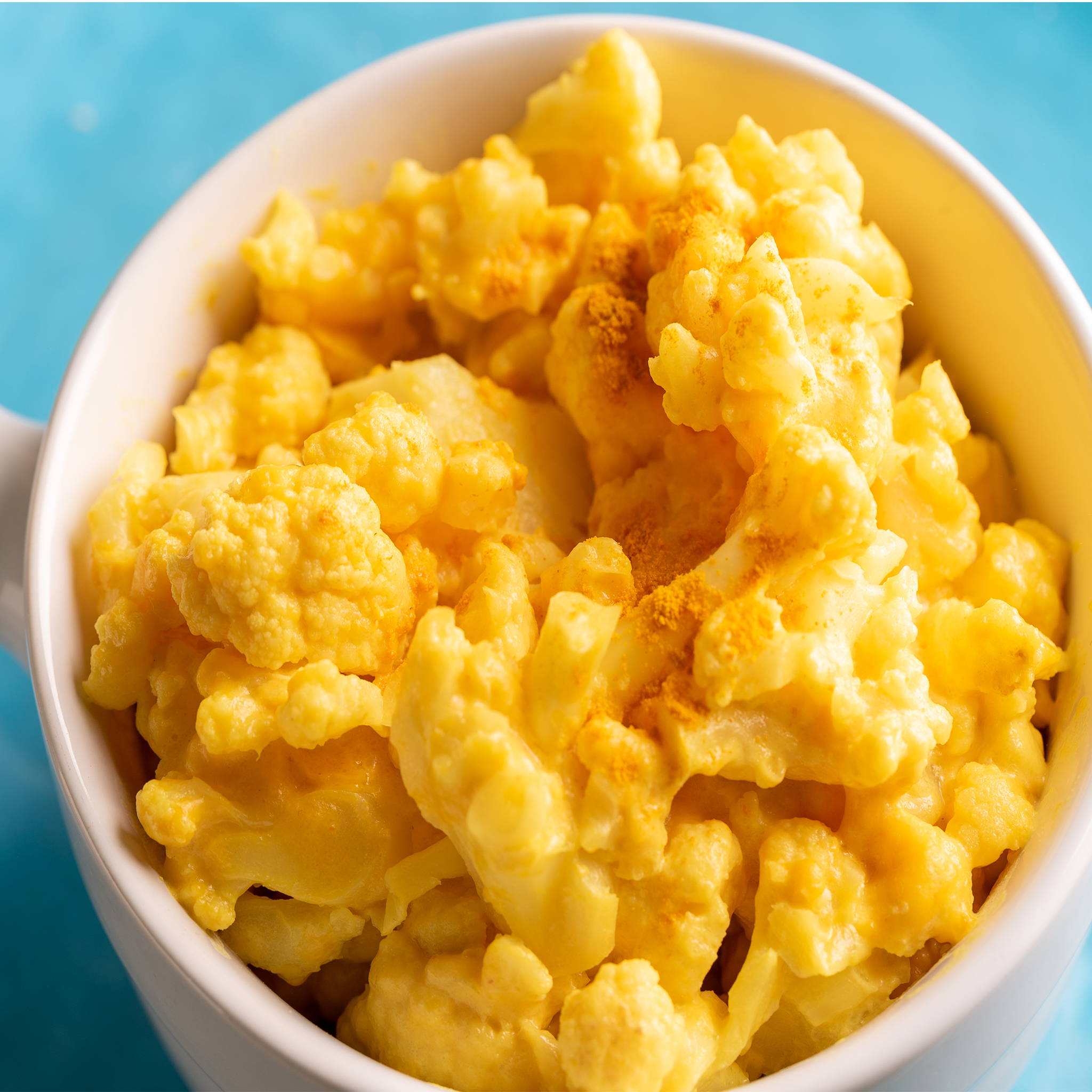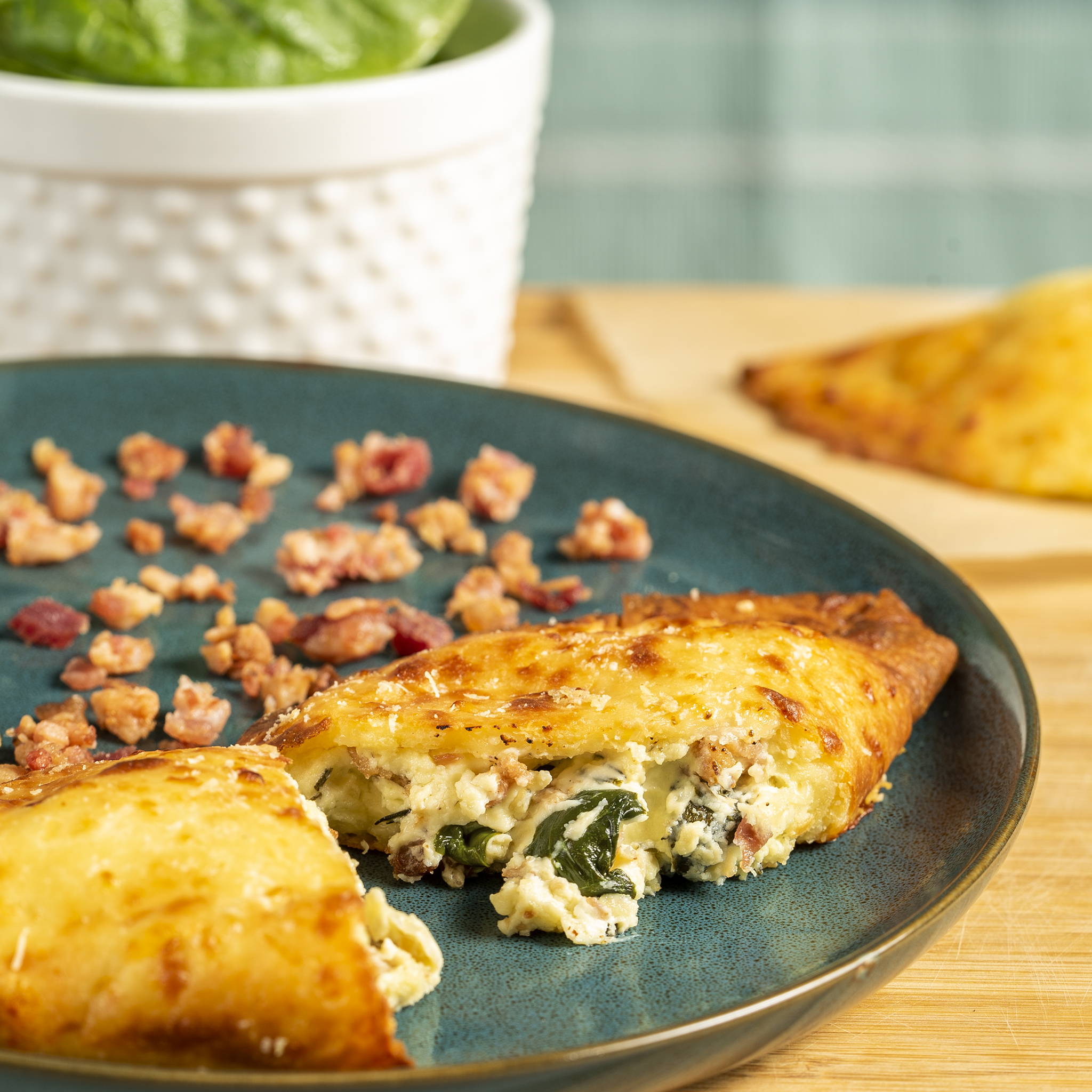 Register to sign up for our wedding weight loss packages.
Don't worry, you won't be charged for anything until you're ready.
Sign up and we'll be in touch with how to get started!
Don't worry, we won't spam or share your email for any reason.
We will only use your contact information to send you more information about our wedding packages.
Know someone who might be interested? Let them know!