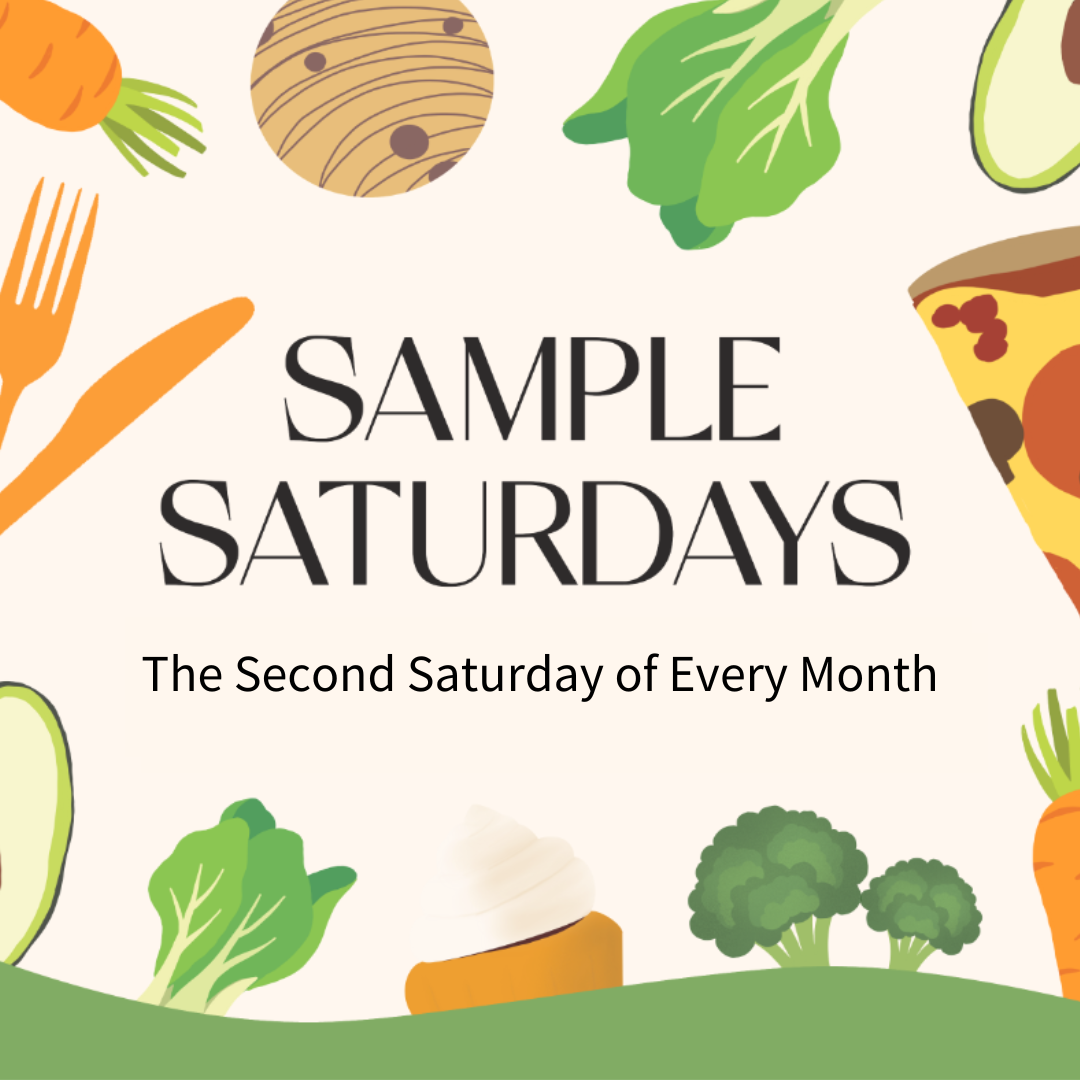 In-Store Event
Join us in-store the first Saturday of every month from 11 pm - 3 pm for a sample extravaganza! Free samples, surprise vendors, sales and more.
Explore Events
FAQ's Retail
Do Ketolibriyum retail stores have the same products as online?

Yes they sure do! Our retail stores are packed with all the amazing meals and treats you'll find online, plus exclusive in-store specials like our pastry tarts and pantry staples.
The meal I see online wasn't in store, why?

If a new meal has just been added to the menu, it might be a few days before it makes it to our retail stores. If you ever want to double check you can just shoot us an email we'll check the stock in-store for you. Email info@ketolibriyum.ca anytime!
Can I order a meal package in-store?

Absolutely! You can drop in anytime and our team is happy to put a meal package together for you. You can also subscribe online and select retail pick-up for free to save 10%