Looking for exciting opportunities to join a growing and dynamic team of cooks, health lovers and foodies?
You've stopped at the right place. We're always looking for awesome people to join our team.
View job postings below or reach out if you think you have something to bring to the (keto friendly) table!
CUSTOMER SERVICE REPRESENTATIVE
Ketolibriyum has just opened up their second retail location in Oakville Ontario along with running their successful store in London South. Both stores are a vibrant and busy environment providing healthy, low-carb high-fat keto friendly food to all who visit. Our stores are a warm customer centric affable environment where people can stop by and pick-up meals and desserts to fit with their healthy lifestyle! We are always looking for dynamic and gregarious individuals to join our growing team at the Ketolibriyum retail store!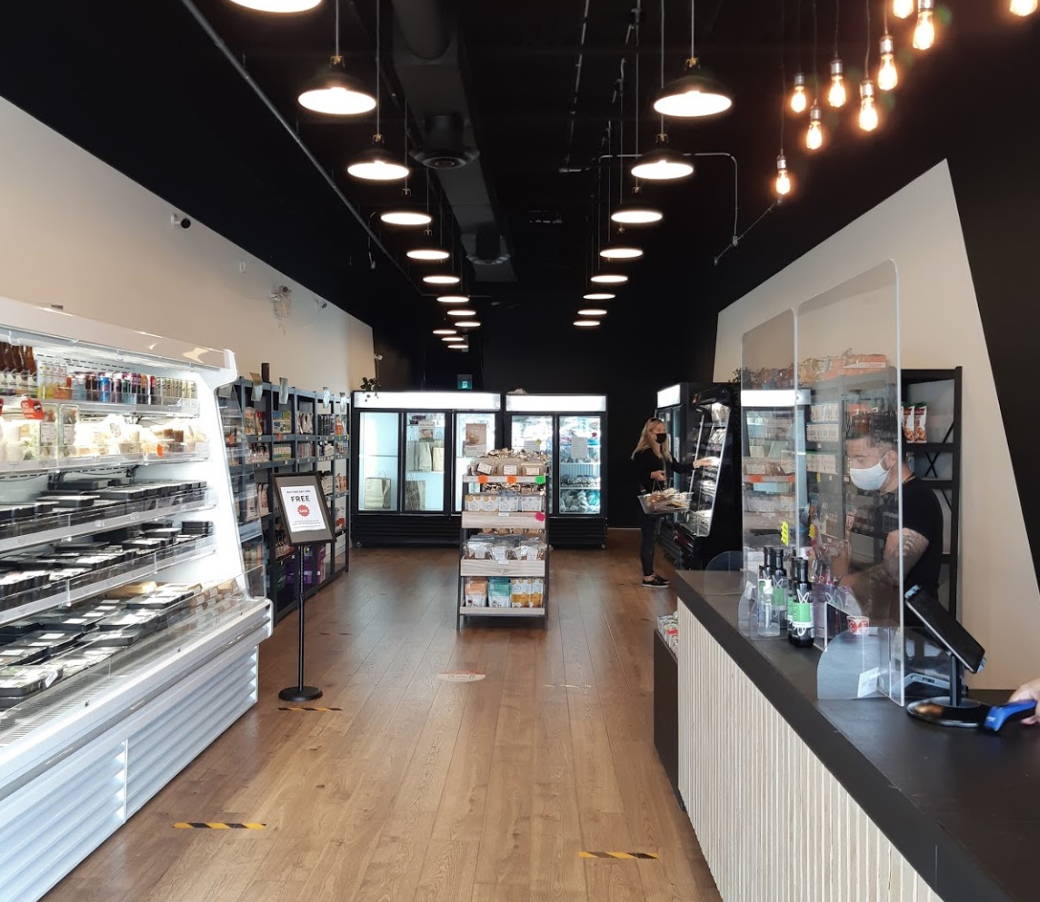 As a fast growing Canadian food company, we are always looking for new talent to join our team. At Ketolibriyum our passion for healthy, low-carb food exudes in every area of our work place, and we are looking for team members who share this passion. We are searching for chefs and kitchen staff to support our team and help make our keto meals. If you have a positive attitude, amazing knife skills, and want to be a part of an amazing hard working team, reach out!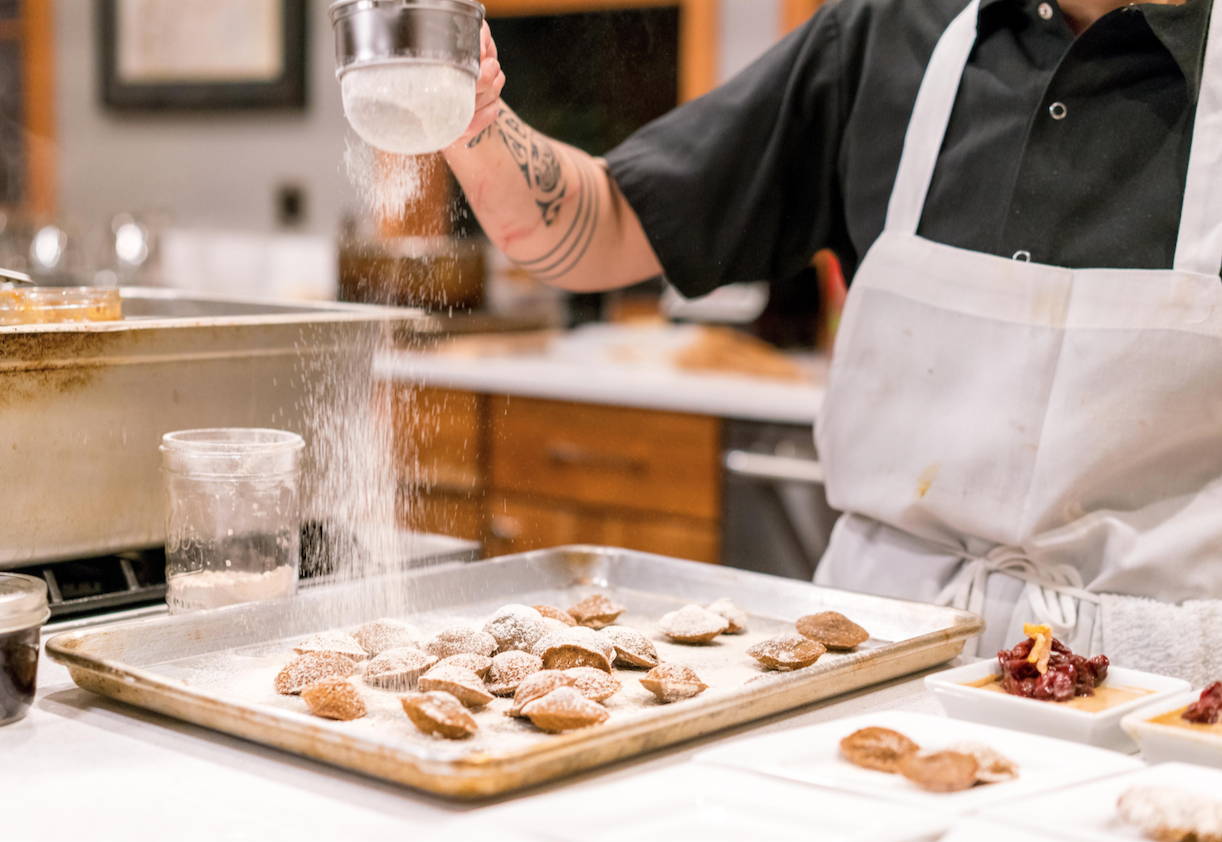 Think you know someone who would be a good fit? Share the opportunity with them!